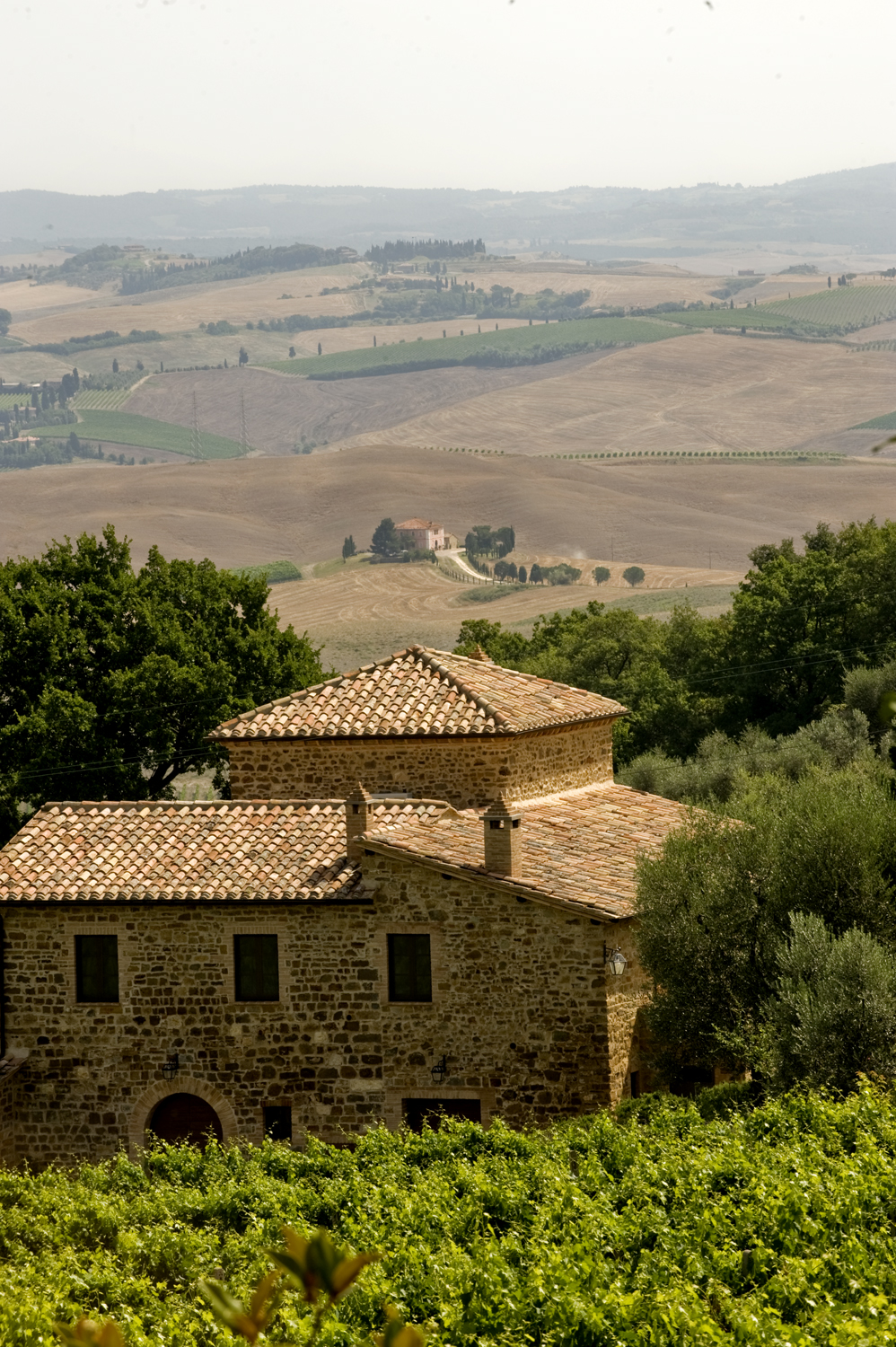 The Estate

Life for wine

The Fuligni Estate spreads over approximately one hundred fully cultivated hectares of land in an almost continual strip on the eastern side of Montalcino where, historically, the most authentic production of Brunello emerged. The wines, covering fourteen hectares, are primarily located in Cottimelli, at altitudes varying from 380 to 450 metres above sea level.
Here, the land, which predominantly faces north-east, belongs entirely to the Eocene Santa Fiora (marl) geological formation with a predominantly rocky terrain. Other vineyards specifically destined for the production of Rosso di Montalcino and IGT wines are located east, around Villa San Giovanni a Semini, which dates back to the 17th century and is today an agriturismo.

Paolo Vagaggini, one of the top and most skilful Sangiovese experts in Tuscany, takes care of the Fuligni wines, maintaining the long-standing relationship between the Fuligni and the Vagaggini families which dates back to the sixties, when Fuligni collaborated with Paolo's father, Francesco Vagaggini. The special relationship with the Vagaggini family has recently become richer as young Jacopo Vagaggini, after graduating from Oxford and specialising in Bordeaux, started collaborating with his father.