Our Vineyards
The vineyards, of approximately fourteen hectares, are mostly located on the north-eastern slope of Montalcino, with the classic exposure for Brunello. Other vineyards are located south-east, where the soil is mixed (tuff and clay).
The vines are on average around 15 years old, although there are some mother vines which are over forty years old and which carry older clones of Sangiovese (with a lower yield per hectare).
The cordons of grapevines are trained horizontally, following the classic bilateral cordon system, thanks to which there is a limited number of buds per plant and a density that ranges between 3333 and 5600 vine stocks per hectare.
A careful green pruning is carried out by thoughtfully thinning out the grapes, according to each particular year's climate. The average yield per hectare never goes beyond 50,000 kg of grapes per year.
The harvest is carried out by hand and the owners are personally involved from beginning to end to guarantee a rigorous selection of the grapes – they walk through the rows of vines to check that everything is in order and are in charge of the final selection.
Fuligni has various vineyards (S.Giovanni; Il Piano; Il Ginestreto; La Bandita, S.Luigi, Matilde, Margherita, Poggi I, II and III), and each is vinified separately, according to each specific terroir and exposure. The blending which follows respects the final type of wine that the grapes are destined to make (Brunello "regular", Riserva, Rosso doc).
Brunello di Montalcino Fuligni is vinified in stainless steel vats of a maximum of sixty hectolitres which are kept in a temperature-controlled vat cellar a few metres from the vineyards. After fermentation, the grapes linger on the skins for some time before malolactic transformation starts. About one quarter of the future Brunello is refined in five-hectoliter Allier tonneaux, which allow anthocyanins to settle, whereas the rest is refined in traditional Slavonian oak barrels of 20 to 30 hectolitres. The barrels are meticulously made by long-standing artisan companies and some of them are kept in the old cellar below the 16th century Medicean Palazzo, still the residence of the Fuligni family.
As per regulation, vintage Brunello has to be refined for four years (Brunello regular), whereas the riserva Brunello needs to be refined for five years (Brunello riserva). Refinement in wood is followed by refinement in stainless steel and then in bottles for approximately eight months, before the wines are ready to be launched on the market.
The Brunello Riserva is produced only on great vintages with grapes from old vineyards. The Brunello regular is the result of a rigorous selection, to the point that Fuligni have decided not to produce any on difficult vintages (for example 1972, 1976, 2002).
The Rosso di Montalcino DOC is called Ginestreto and is partially refined in Allier French wood tonneaux for about six months.
The management of the Fuligni vineyards is entrusted to Simone Bacconi, who meticulously takes care of every vine with the expertise and recommendations of agronomist Federico Ricci, well established both in Italy and abroad, whose extensive experience allows Fuligni to maintain the vineyards in perfect harmony, both qualitative and vegetative, vintage after vintage.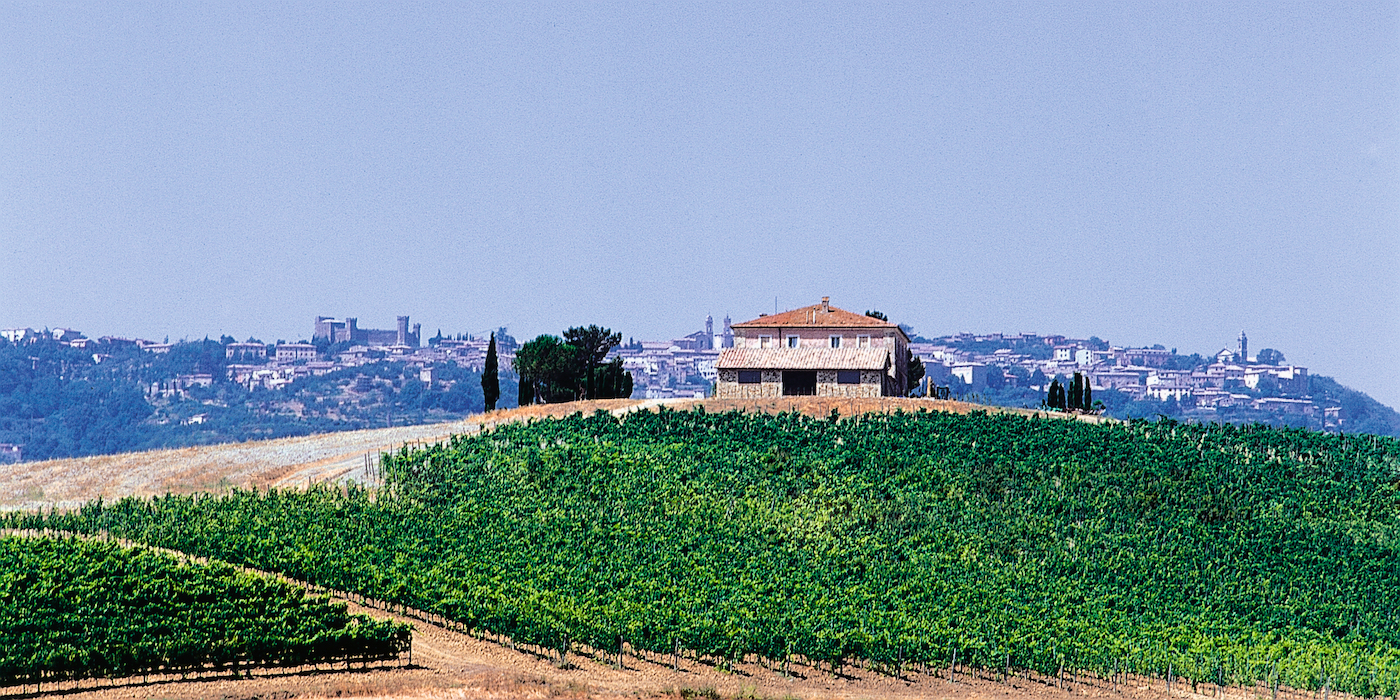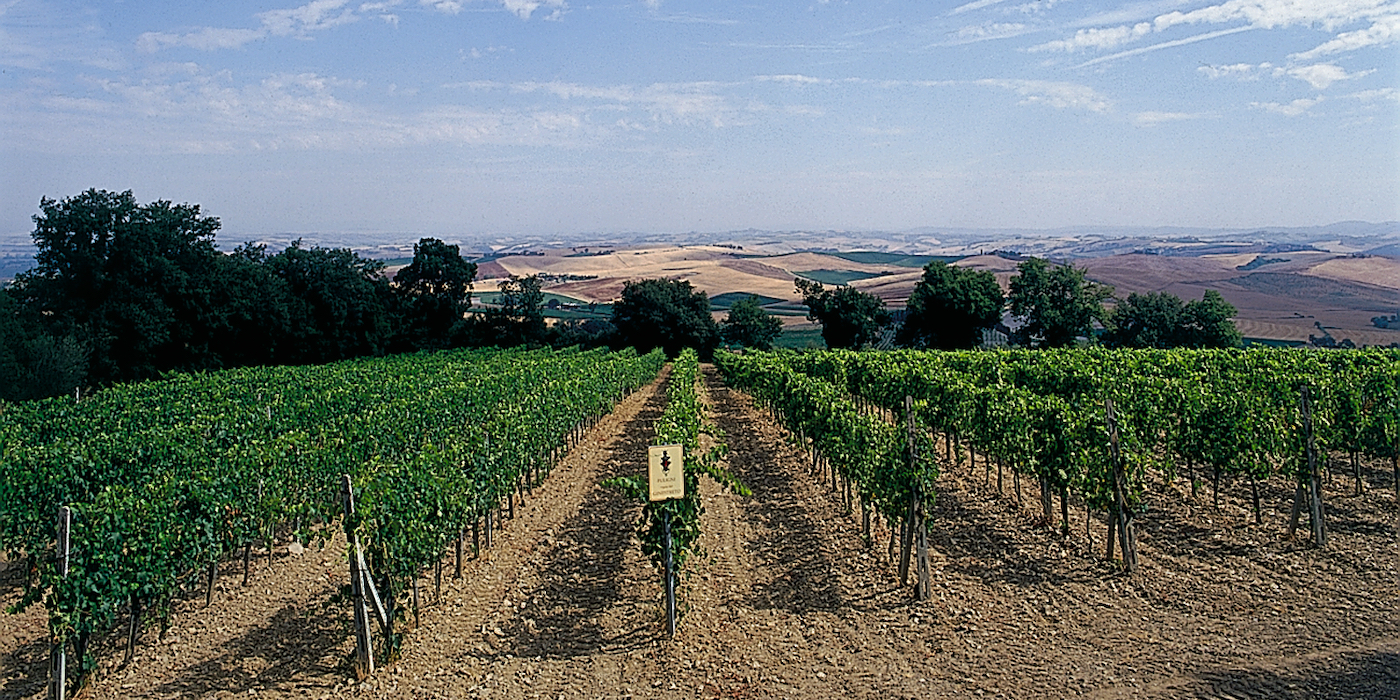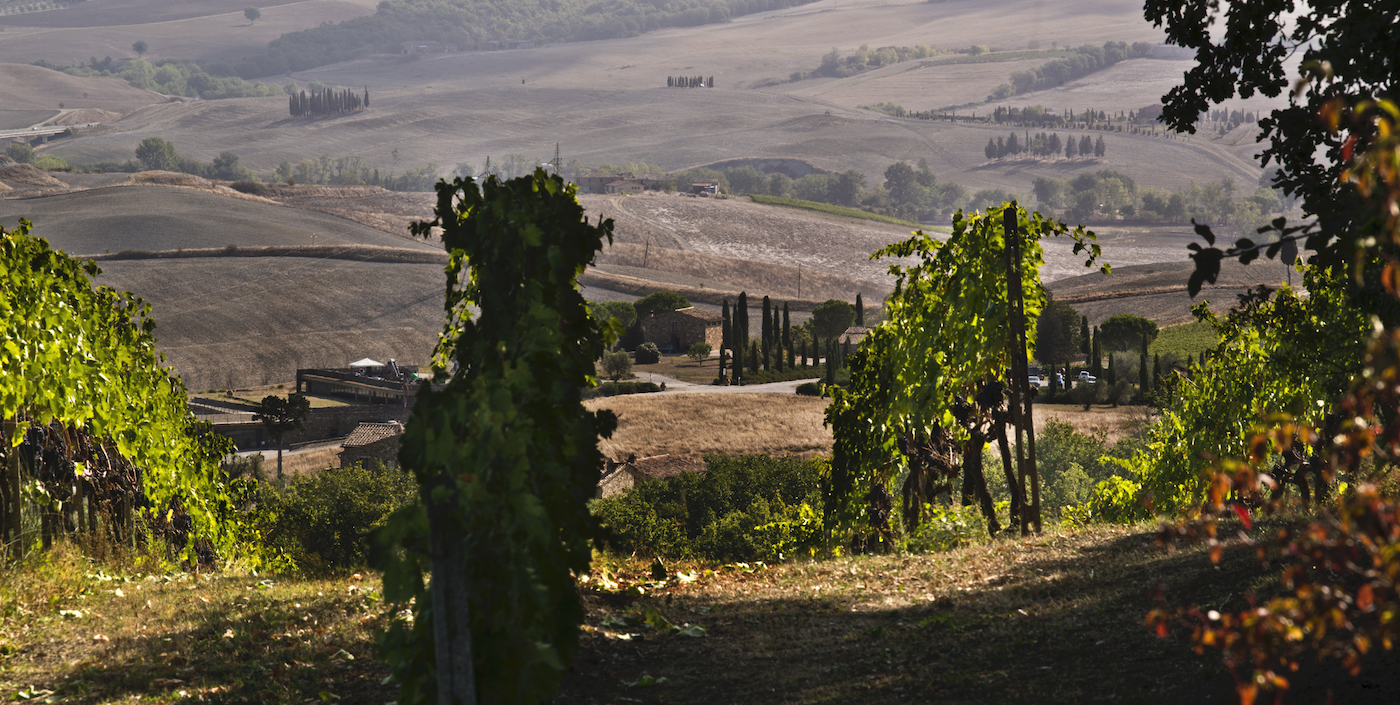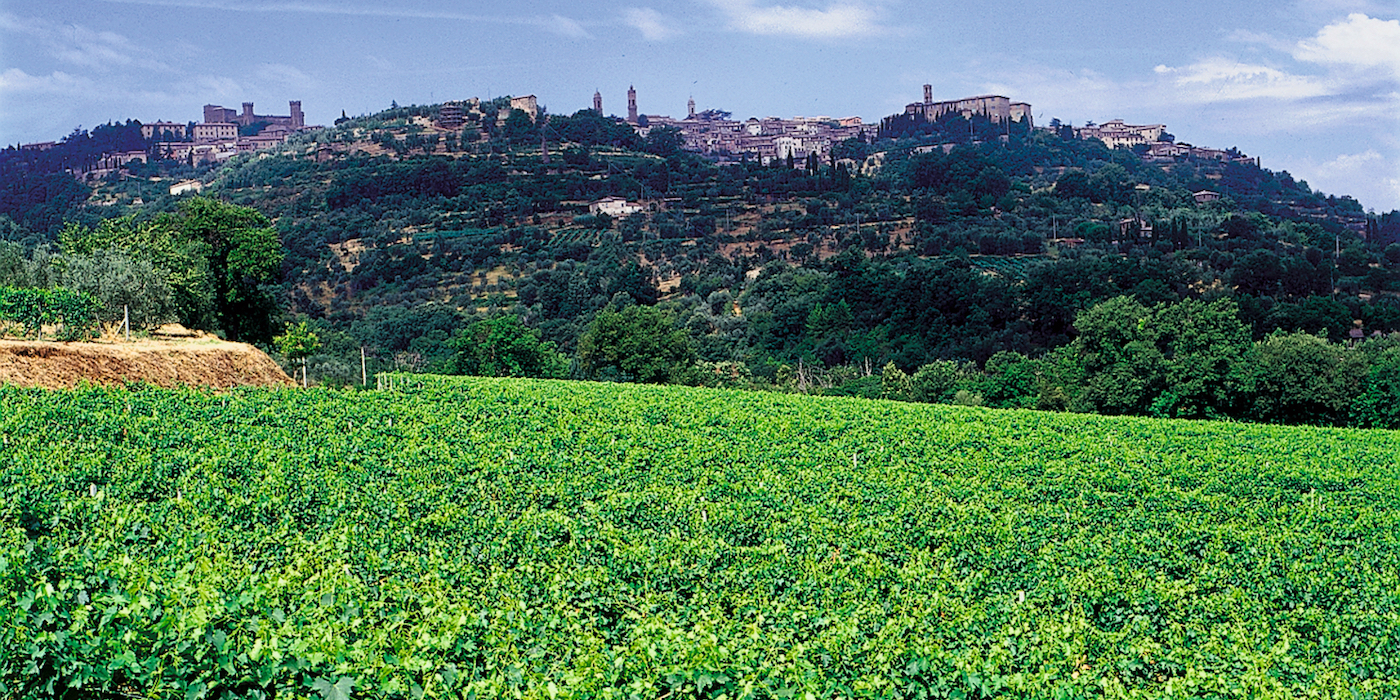 Click on the arrows or on the photo to scroll through the photos of the vineyards