Explore

History

History and enthusiasm for wine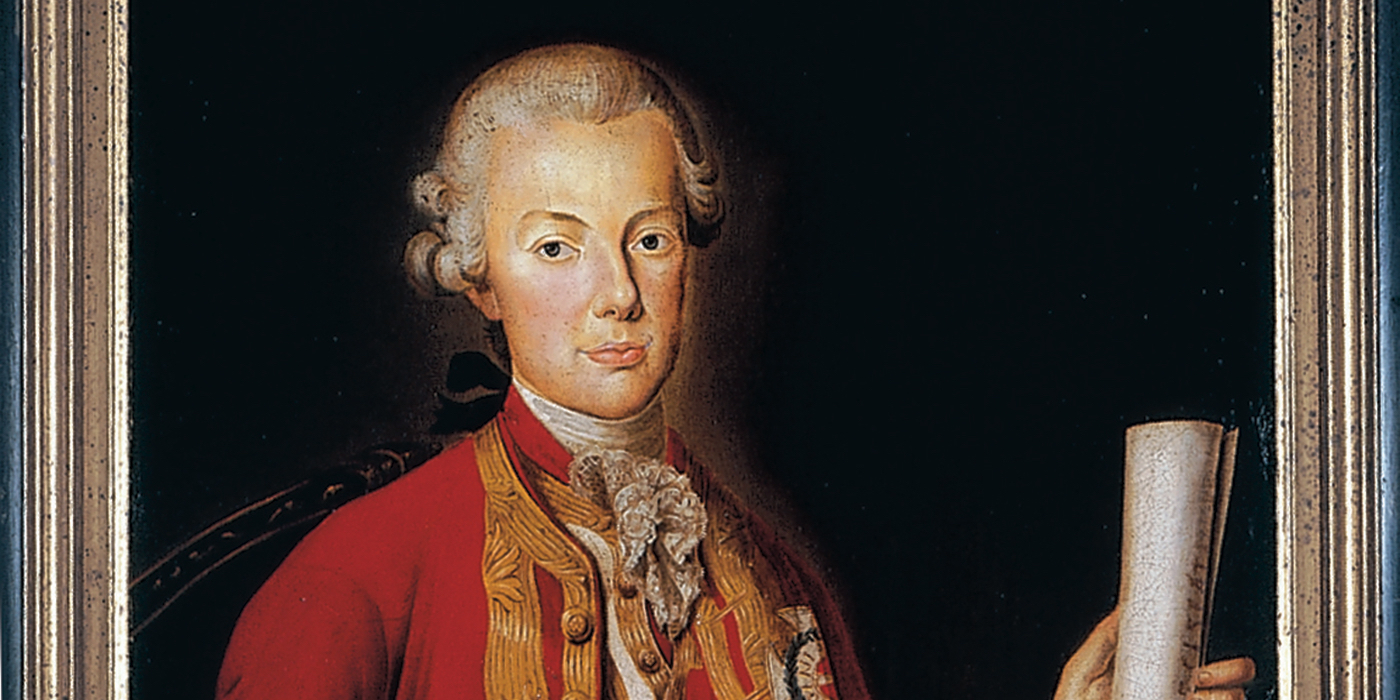 XIV century
The Fuligni Viscounts
The Fuligni Family, of ancient Venetian origin, moved to England in the 14th century to lead a Free Company supporting Edward III, receiving favours and honours from the Crown. When the Habsburg-Lorraine became head of the Grand Duchy of Tuscany, Luigi Fuligni moved to Tuscany as a general of the new rulers.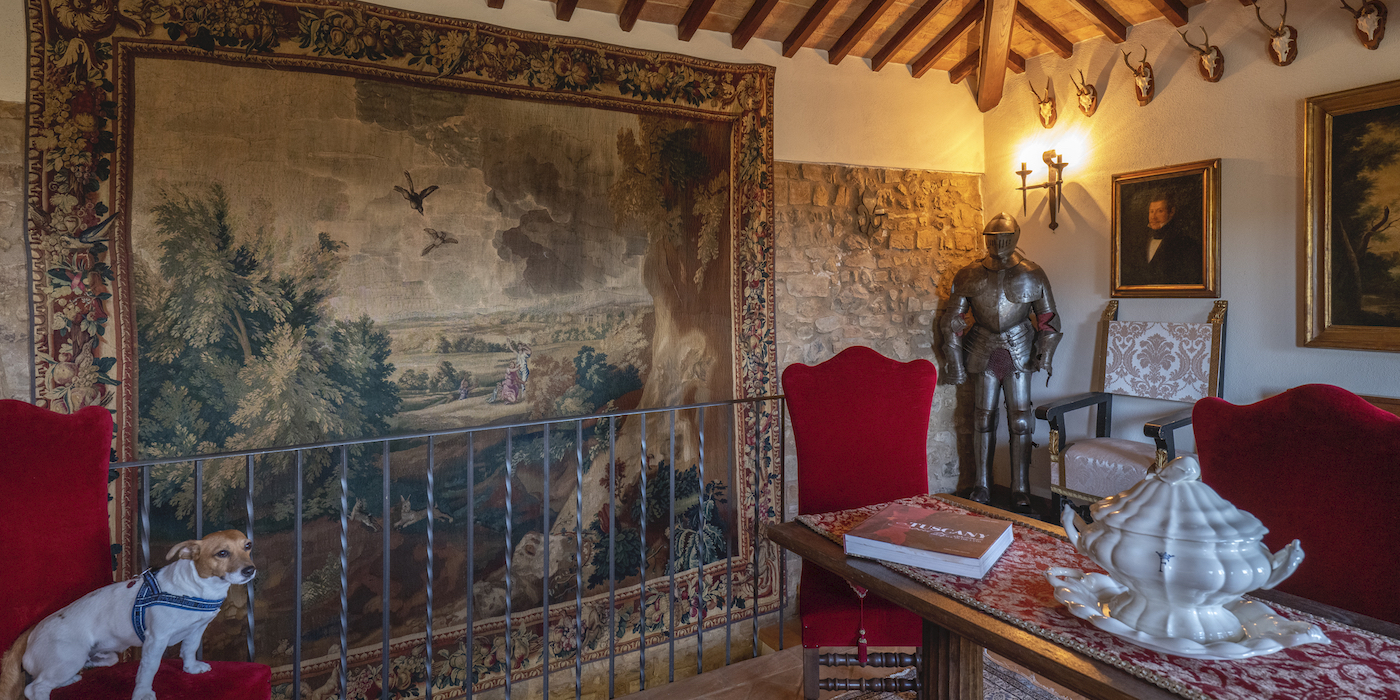 1770
Luigi transferred in Tuscany
Around 1770, Grand Duke Pietro Leopoldo gave a large grant of Maremma land to Luigi Fuligni, in exchange for him engaging in land reclamation, as was the will of the Grand Duke.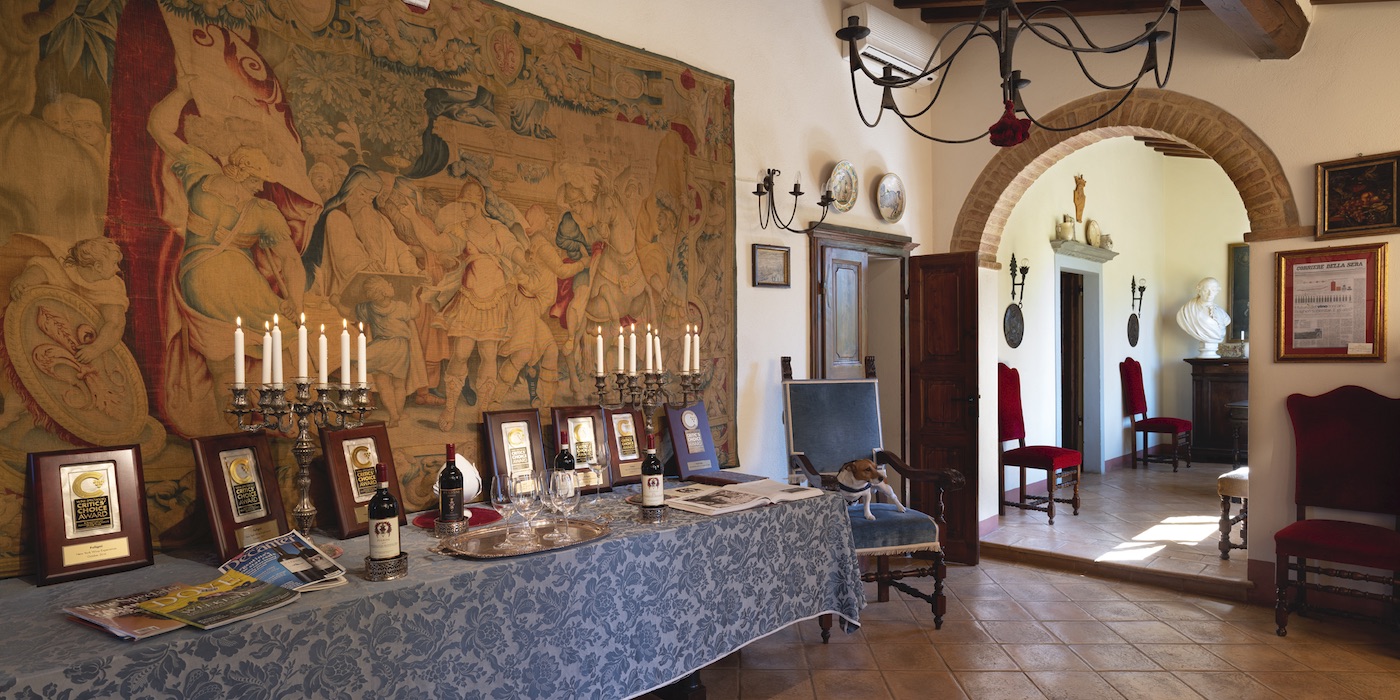 1900
Giovanni Maria Fuligni
Giovanni Maria Fuligni moved to Montalcino at the beginning of the 1900s, where he started to produce wine, as his family had done before him in their lands in Maremma, mainly in Scansano. The Fuligni winery of Montalcino has been managed for decades by Maria Fuligni. The estate spreads over approximately 100 hectares of land with varying exposure. The vineyards, of almost 400 hectares, are on the north-eastern side of Montalcino, with the classic Brunello exposure. There is a cellar in the historic seat of Fuligni, a 17th century palazzo where the Medicean Grand Dukes used to reside, although the majority of the cellars are situated in Località Cottimelli, 3 km from Montalcino in the direction of Siena. The tasting rooms are in this same venue, in an ex-convent of nuns, dating back to the 16th century, which has recently been renovated. Since the passing of Giovanni Maria Fuligni in 1971, the winery has been managed by his daughter Maria Flora, a graduate in philosophy and a true woman of wine, who lovingly manages the inherited lands with the same wisdom and passion as her ancestors.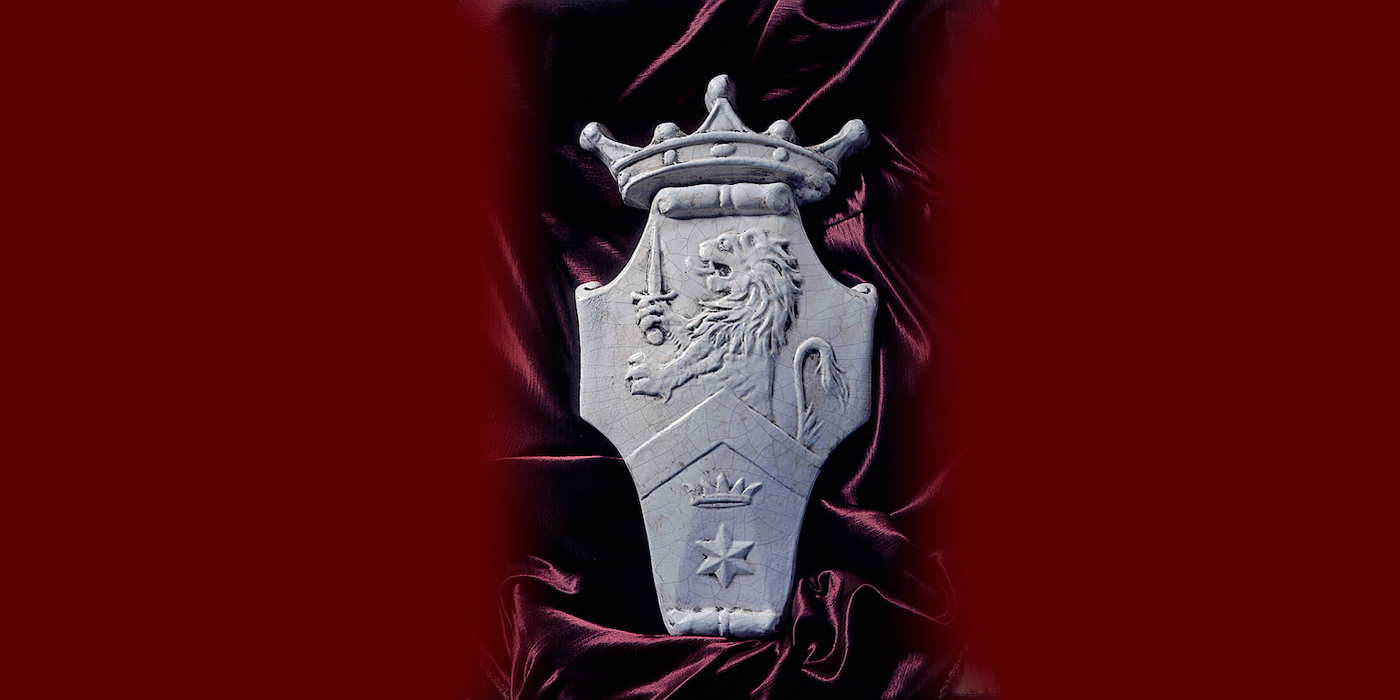 2020
Today
The Fuligni family has always been characterized by a strong female presence: before Maria Flora, countess Matilde Armelani De' Vanni managed the large farmlands in Maremma with great passion until her death in 1936. Today, Maria Flora manages Fuligni side by side with Daniela Perino, a graduate in business economics, who is her right hand and a key figure in all of the winery's activities.